In July I was commissioned by Sony/Columbia to produce artwork for a new artist 'AWA', releasing her debut single 'F**kin Love Songs', the brief was to contrast her natural beauty with a more edgy and angsty elements within the design. These were 3 of the pieces I initially put forward.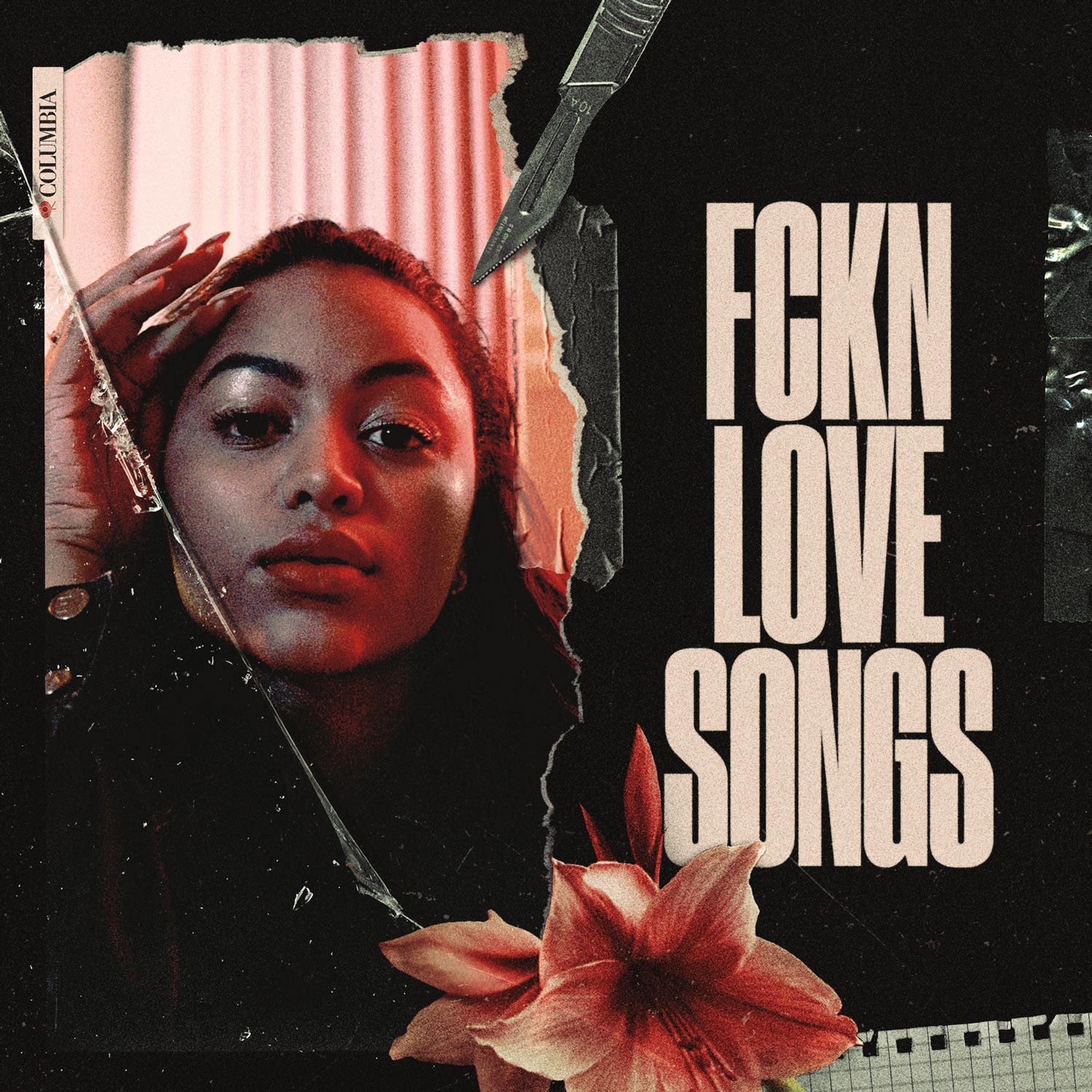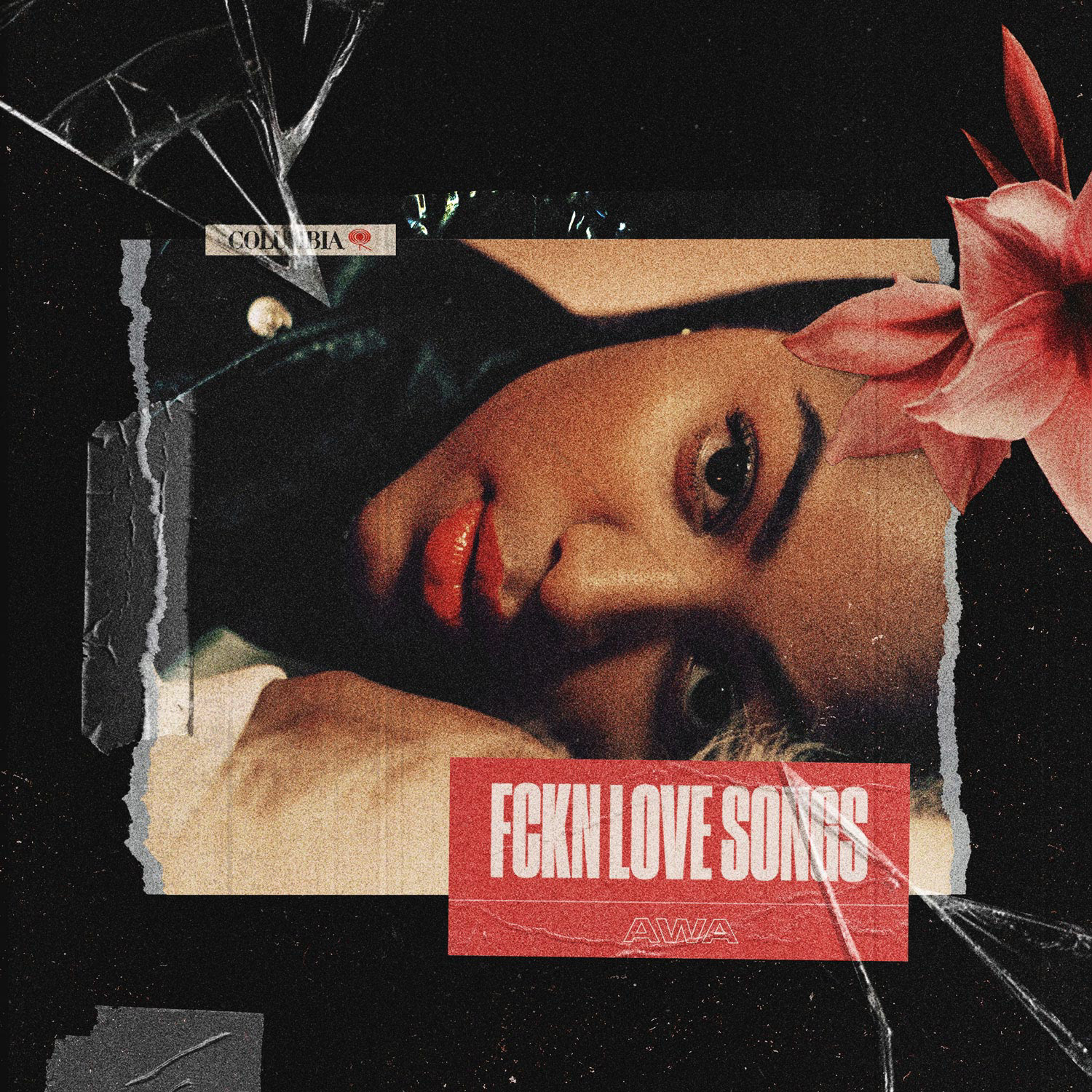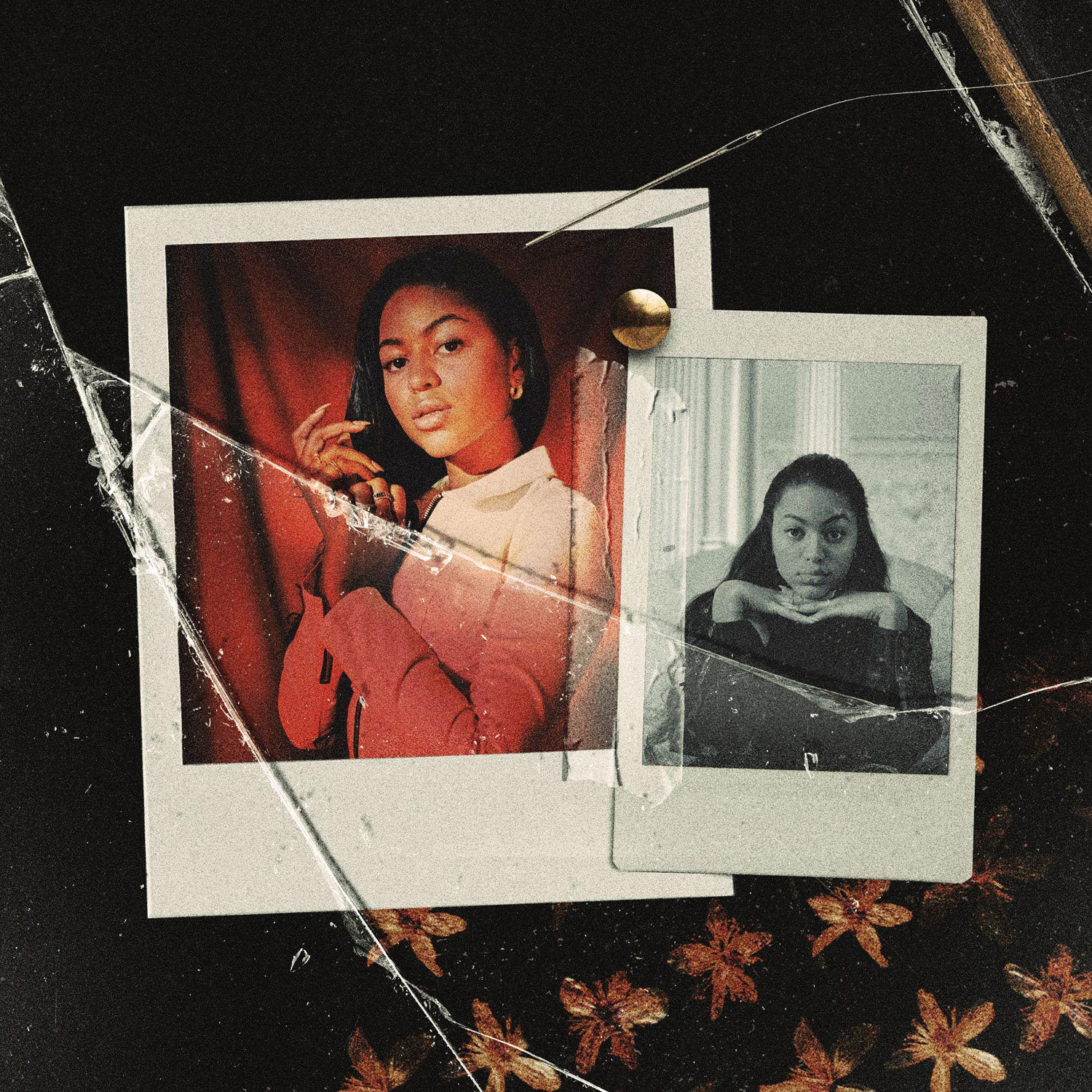 They decided on the first and some iterations were made based on their 
suggestions using different objects, colours and images.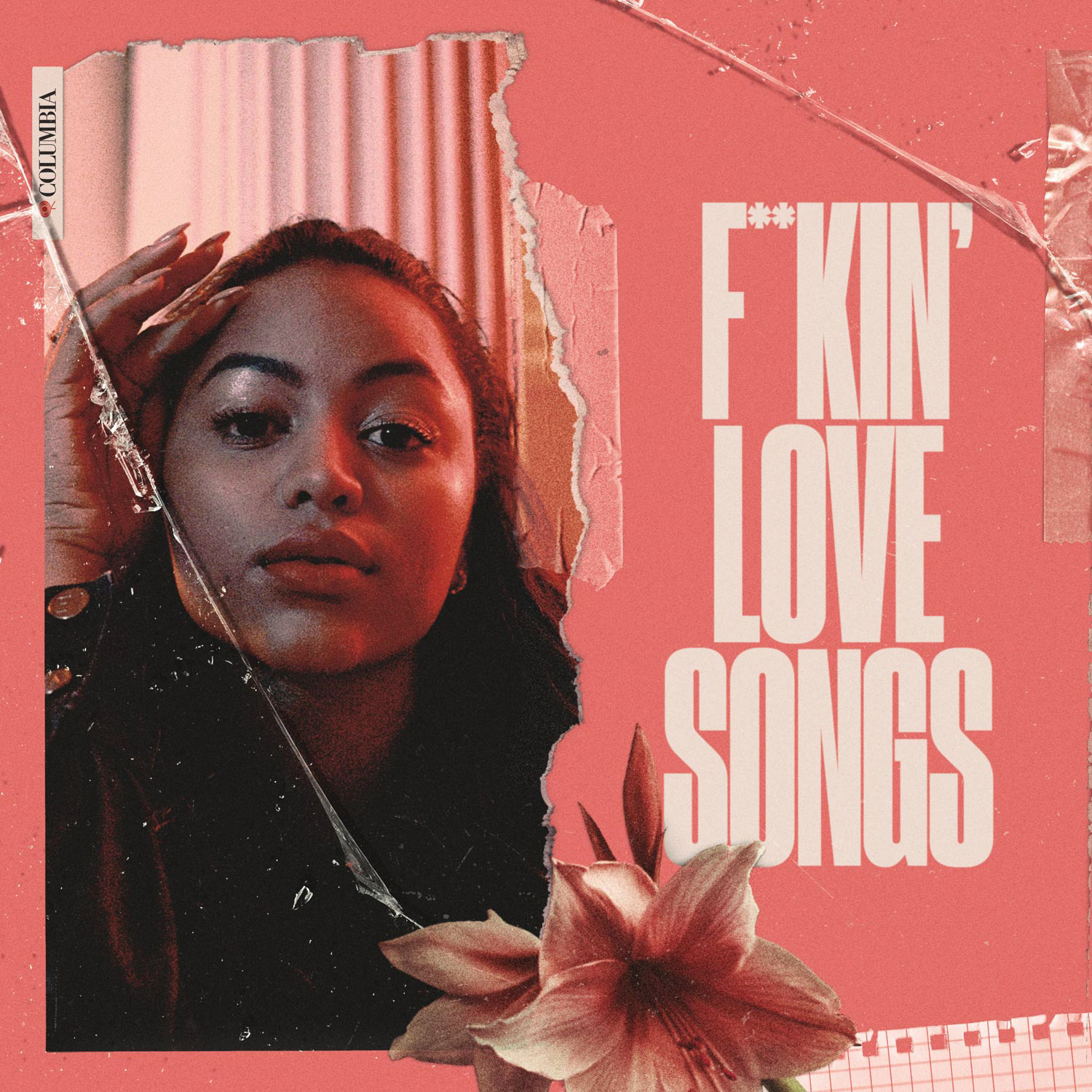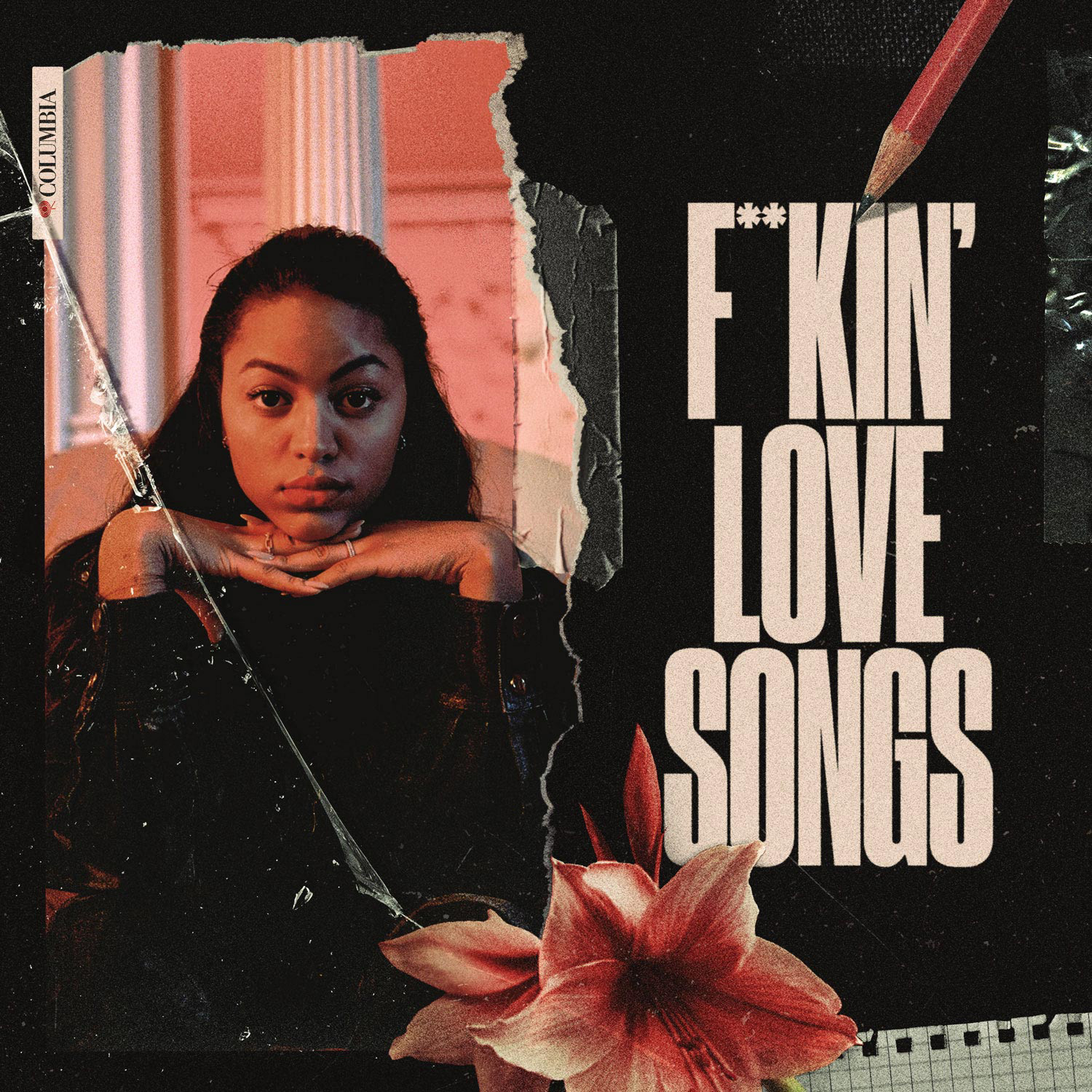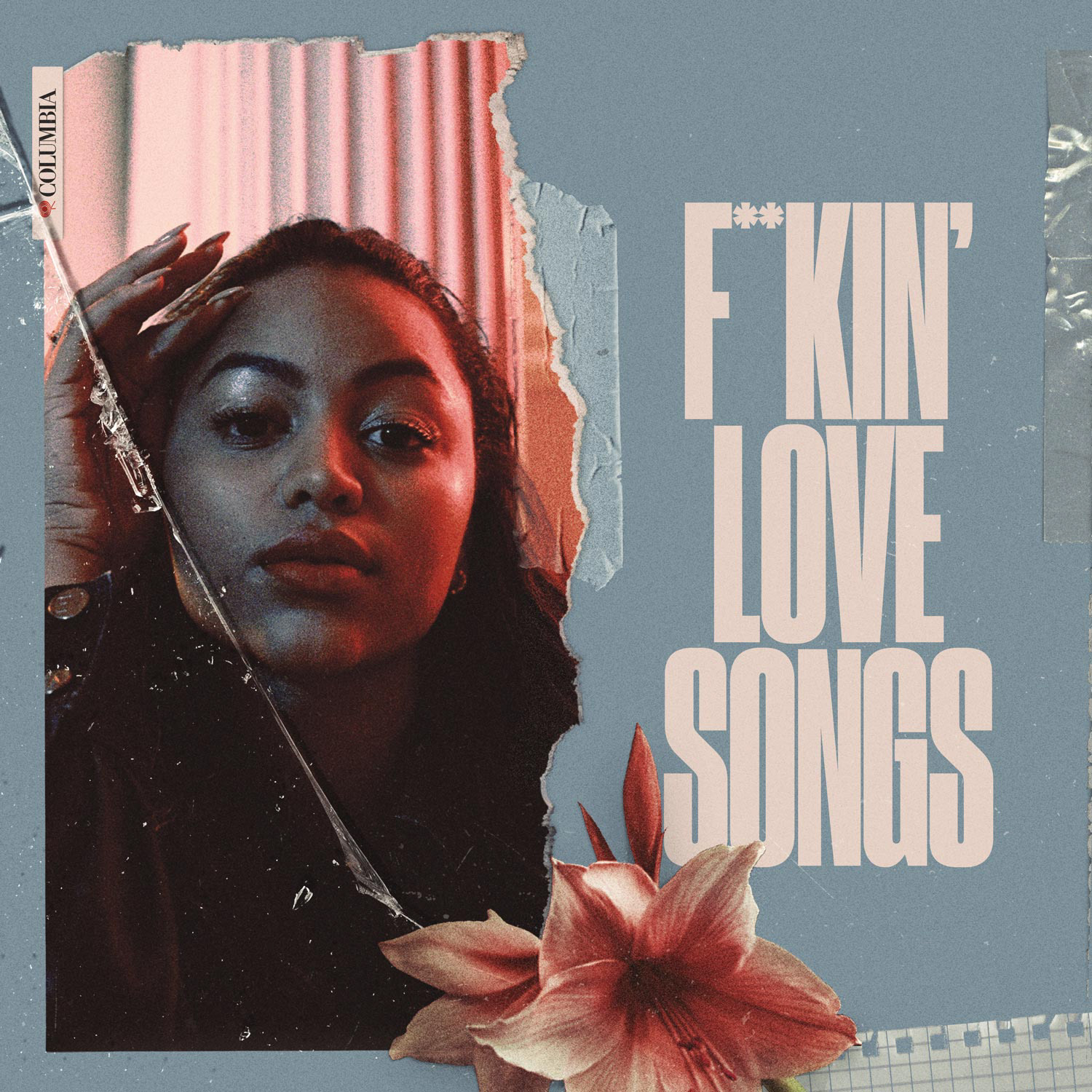 In the end a black version with glass on either corner was decided upon, this was the final piece.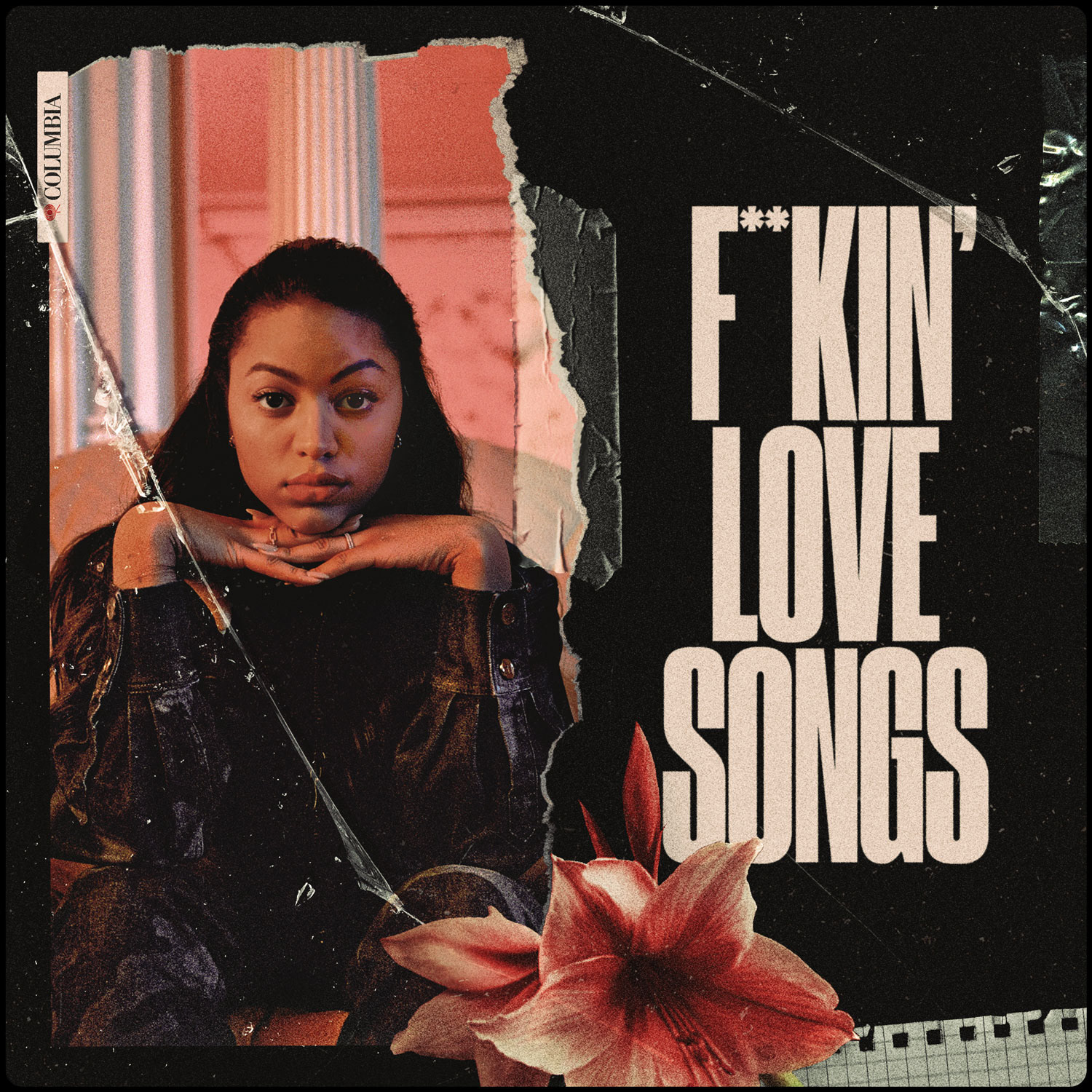 After the artwork was finalised social media assets were required, I developed headers for Facebook, Twitter, Spotify, youtube and Instagram stories. A styling for the type was also developed to go across all the designs as shown below.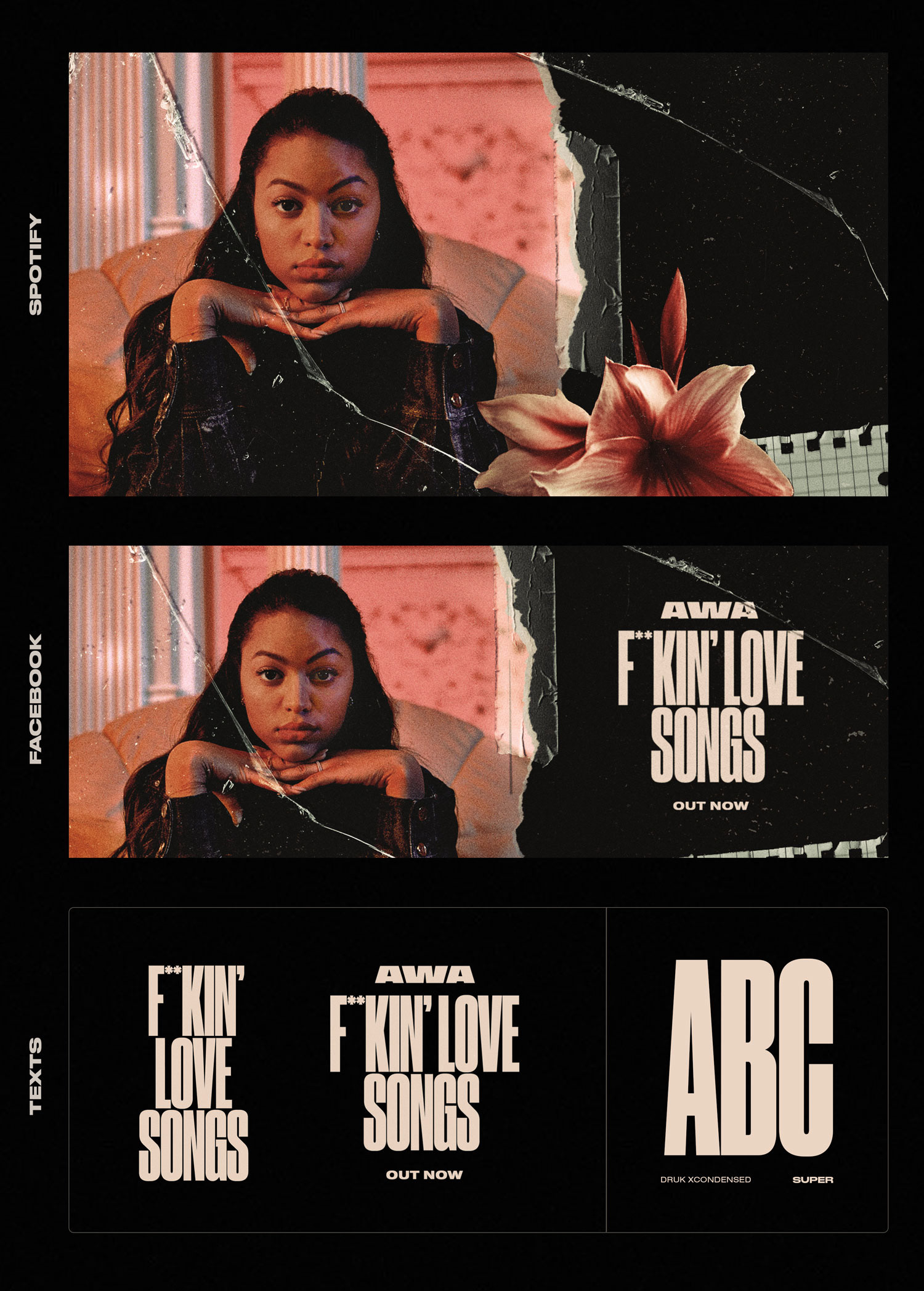 The song was released on the 9th of August 2019, follow AWA on her socials and keep an eye out.